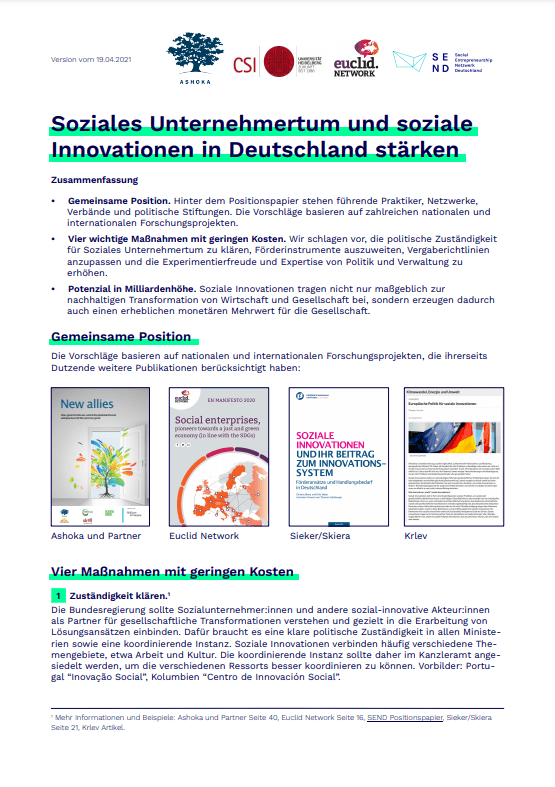 ---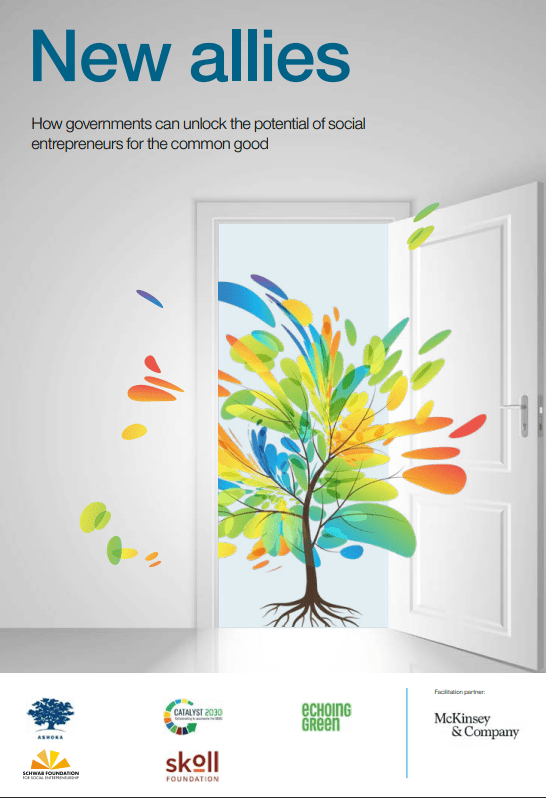 ---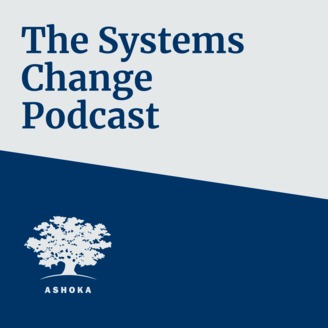 ---
May 2020. Fergal Byrne and I talk to leading social entrepreneurs about questions like: What are the benefits of working on a systems level? How can you build networks and coalitions? What is the role of well-being and personal development? Available on Apple Podcast, Stitcher, and Spotify.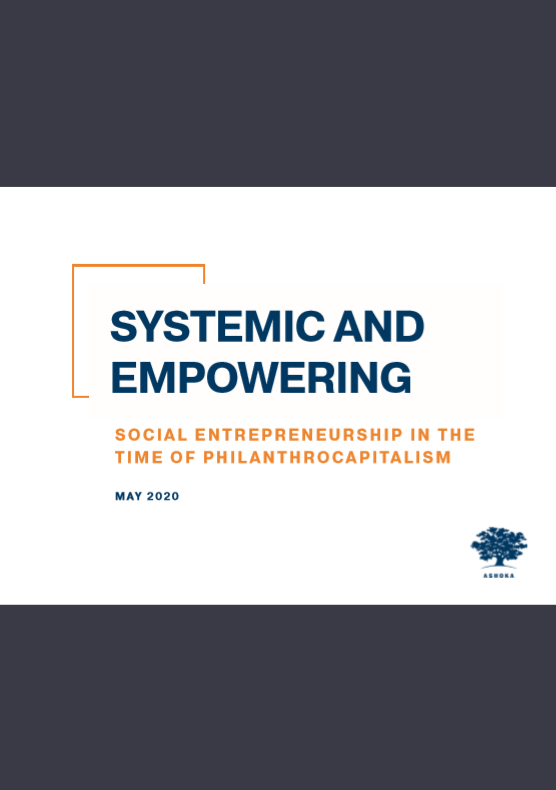 ---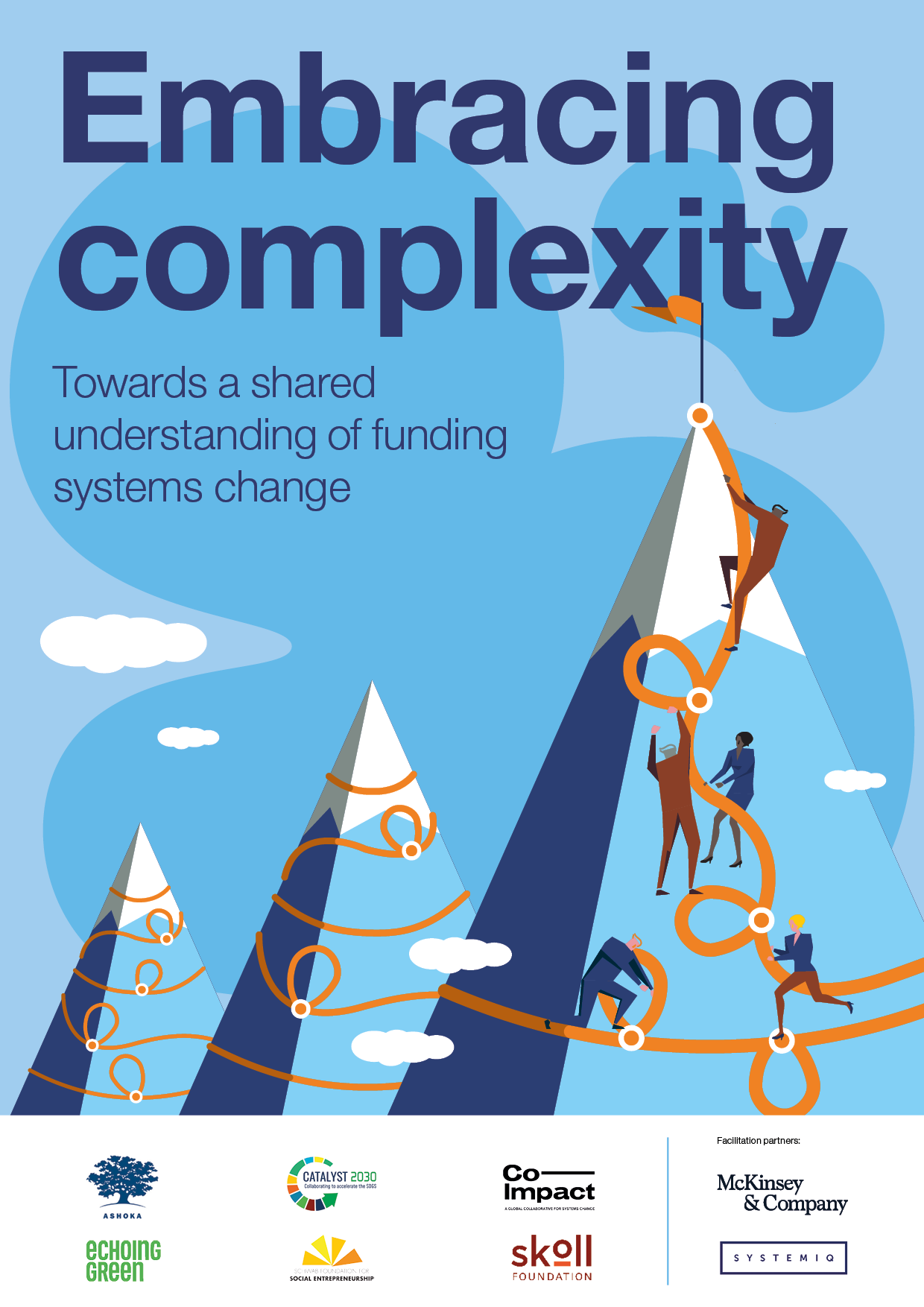 ---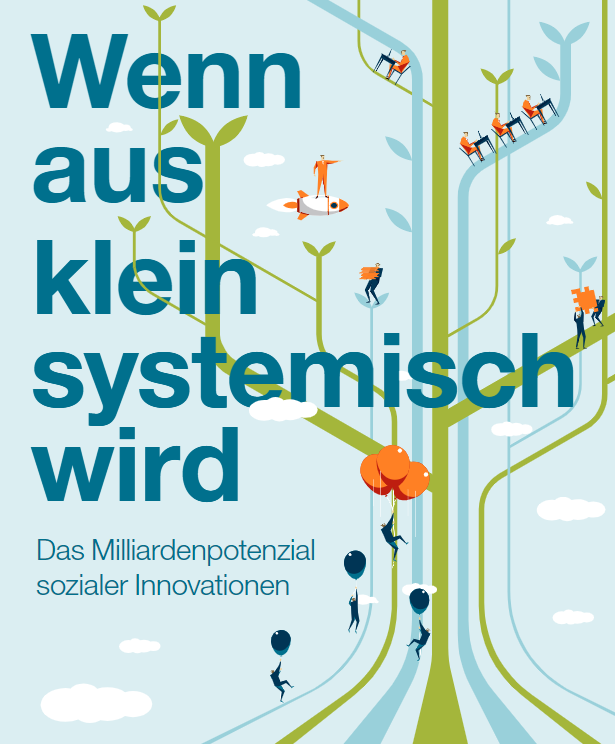 ---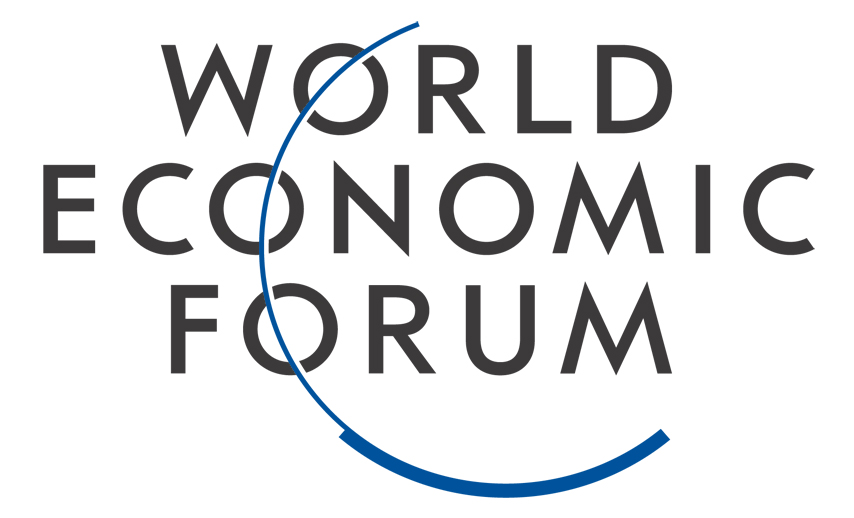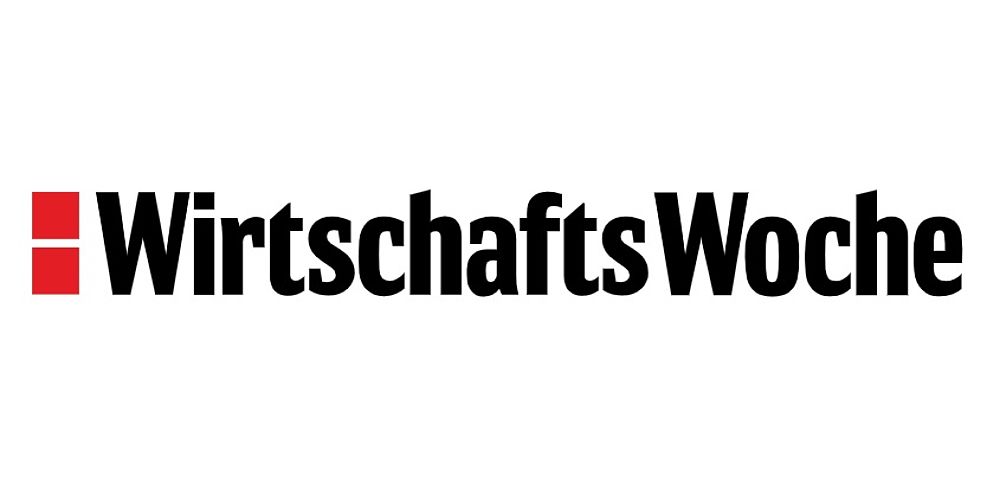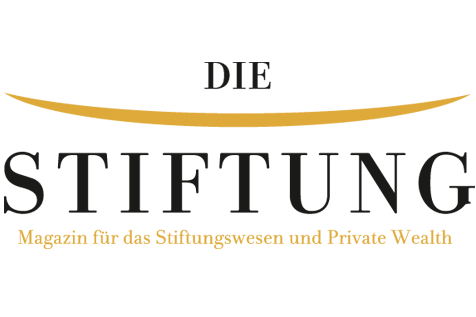 Systems Change—Big or Small?
February 2018. To tap the full potential of a systems change approach, we should not limit our thinking to large, transformational changes. We should also include smaller, more targeted changes.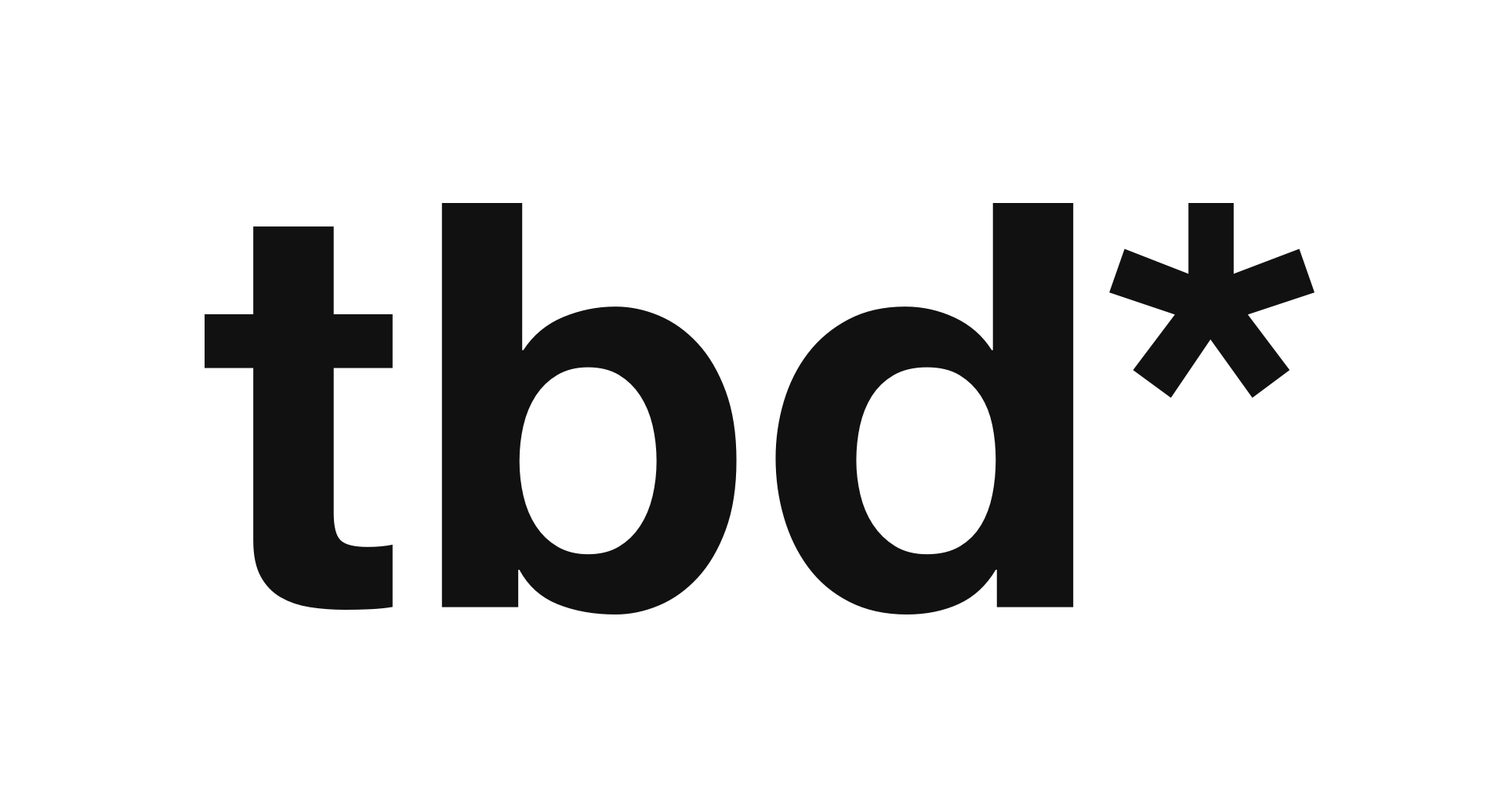 Über Mopp und Eimer
(On Mops and Buckets)
July 2017. Ambition, attitude, and way of thinking of successful systems entrepreneurs. Only available in German.