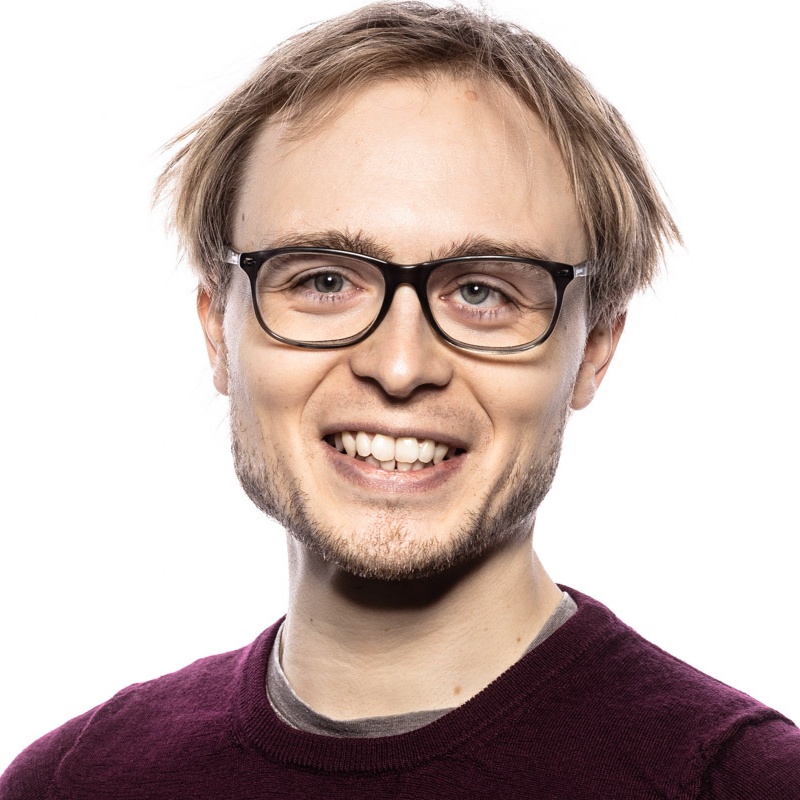 Hello!
I'm a changemaker with a passion for social innovation and a knack for strategy. I use that talent to help leaders in the social sector develop impact strategies for social system change.
What makes me a good thought partner? I created many of the tools that Ashoka uses in the area of systems change. I apply the analytical rigor that you would expect from a former McKinsey consultant. And as a co-founder of two social ventures, I know how to keep it real.
My main job is Partner at Ashoka Germany and Lead of the Systems Unit at Ashoka Globalizer. In these roles, I have developed strategies for systems change with dozens of leading social entrepreneurs from around the world. I also publish, give interviews, and speak at international conferences.
I can only do a few side projects every year. That said, if you are serious about tackling the root causes of social problems, get in touch!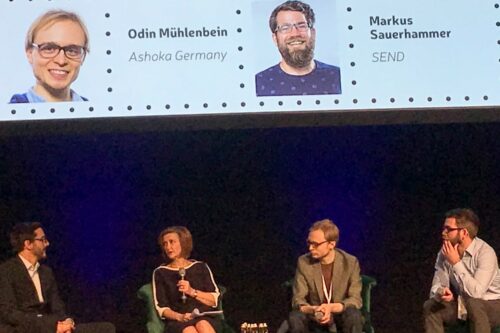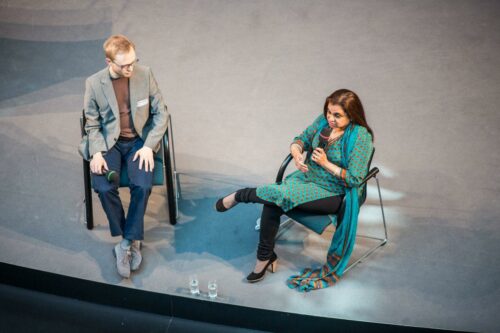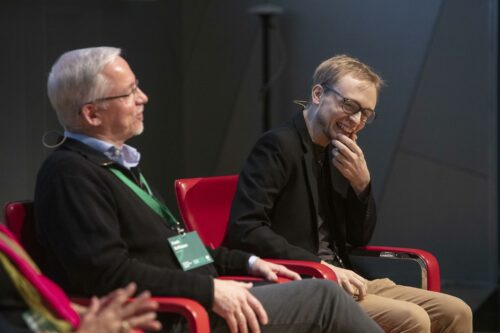 Social innovations have great economic potential. Read my op-ed in
DIE ZEIT / ZEIT ONLINE
and see why investments in systems change make sense from a financial point of view.

Every organization can contribute toward systems changes. Read my article on
SSIR.org
and get inspired by real-life examples of social entrepreneurs from around the world.
Social Entrepreneurs
Do you want to become a more effective Systems Entrepreneur?
Foundations
Do you want to become a more sophisticated Systems Investor?
Companies
Do you want to move beyond traditional CSR?