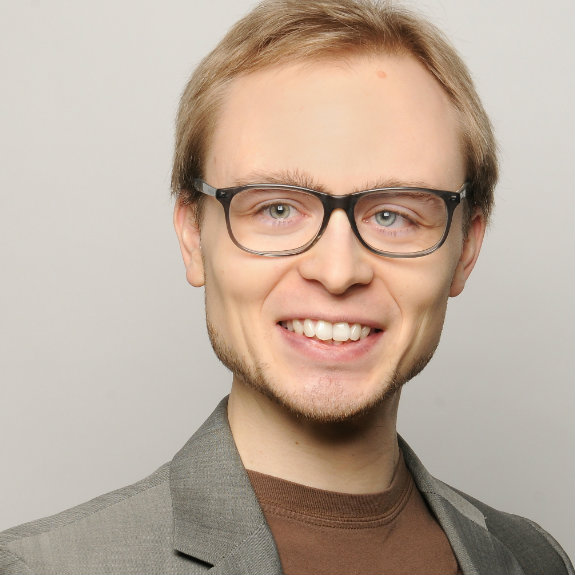 Hello!
I'm a changemaker with a passion for social innovation and a knack for strategy. I use that talent to help leaders in the social sector develop impact strategies for social system change.
What makes me a good thought partner? I created many of the tools and frameworks that Ashoka uses in the area of systems change. I apply the analytical rigor that you would expect from a former McKinsey consultant. And as a co-founder of two social ventures, I know how to keep it real.
My main job is Partner at Ashoka Germany and Lead of the Systems Unit at Ashoka Globalizer. In these roles, I have developed strategies for systems change with dozens of leading social entrepreneurs. I  published in major journals and newspapers, was a member of the jury for notable competitions, talk at conferences, give interviews, and facilitate workshops all around the world.
My time for side-projects is limited, but if you are serious about tackling the root causes of social problems, I can do the same for you.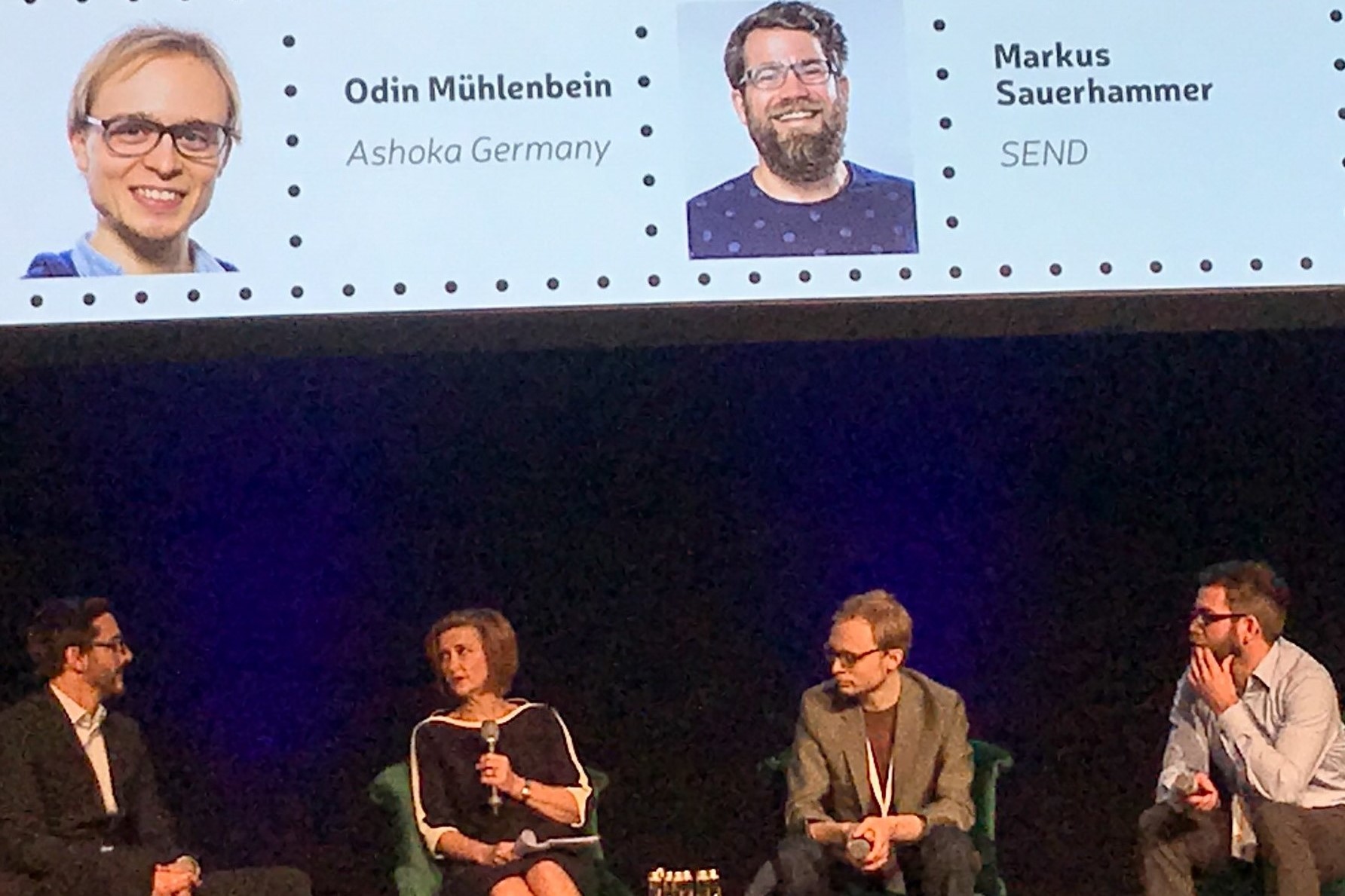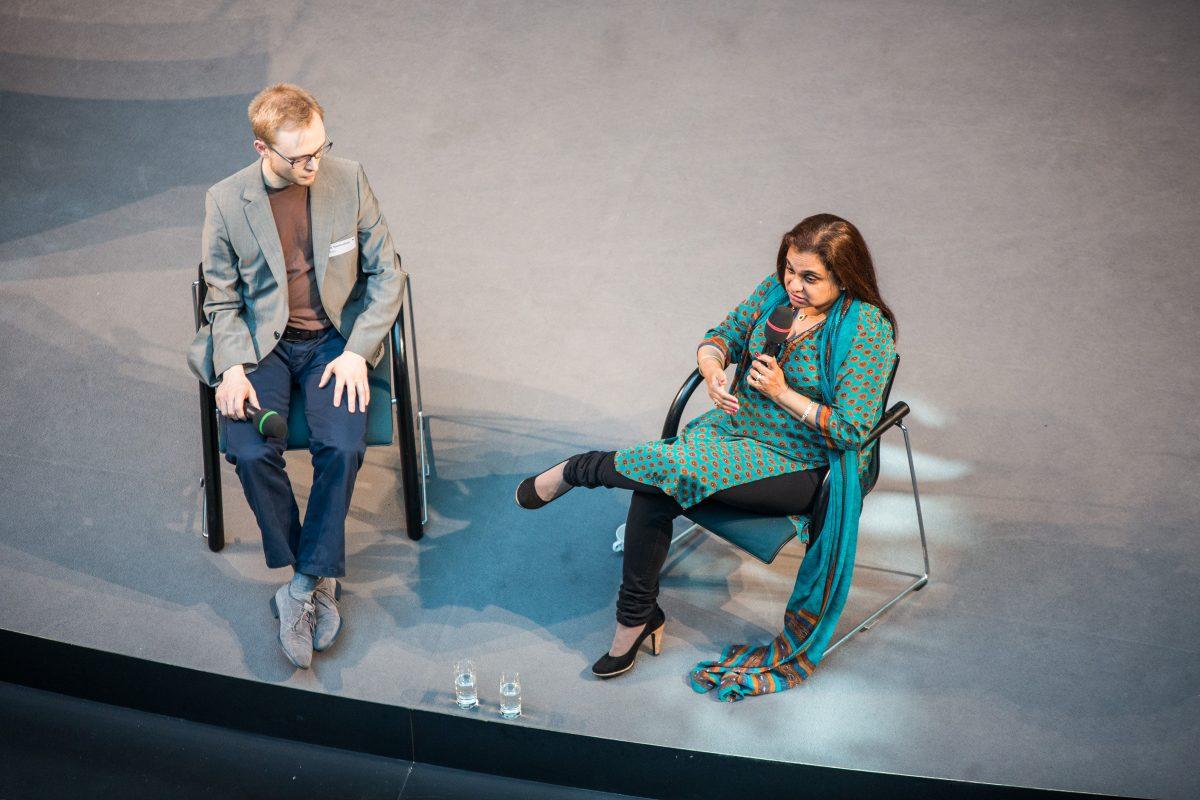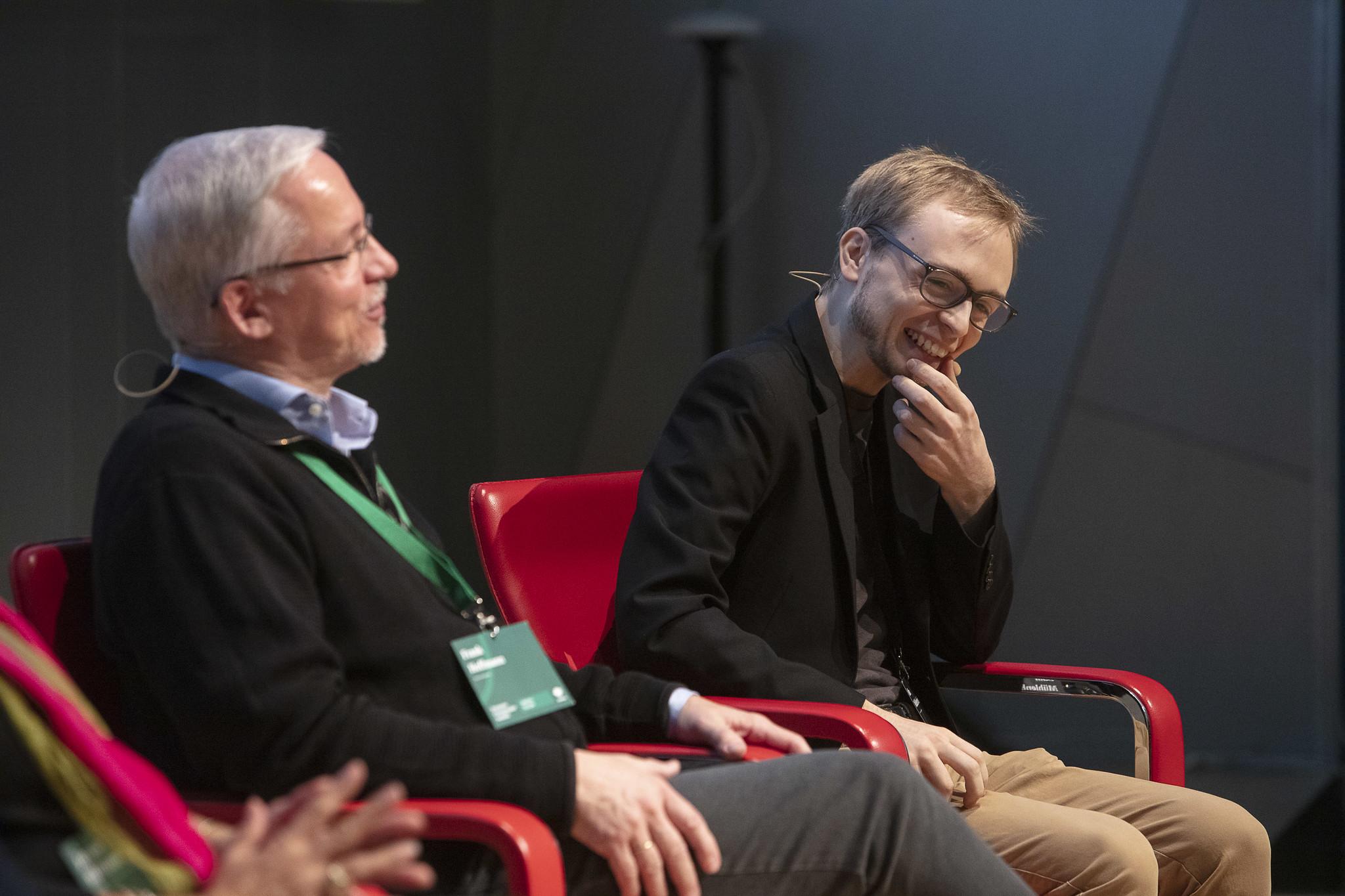 Social innovations have great economic potential. Read my op-ed in
DIE ZEIT / ZEIT ONLINE
and see why investments in systems change make sense from a financial point of view.

Every organization can contribute toward systems changes. Read my article on
SSIR.org
and get inspired by real-life examples of social entrepreneurs from around the world.
Social Entrepreneurs
Do you want to become a more effective Systems Entrepreneur?
Foundations
Do you want to become a more sophisticated Systems Investor?
Companies
Do you want to move beyond traditional CSR?