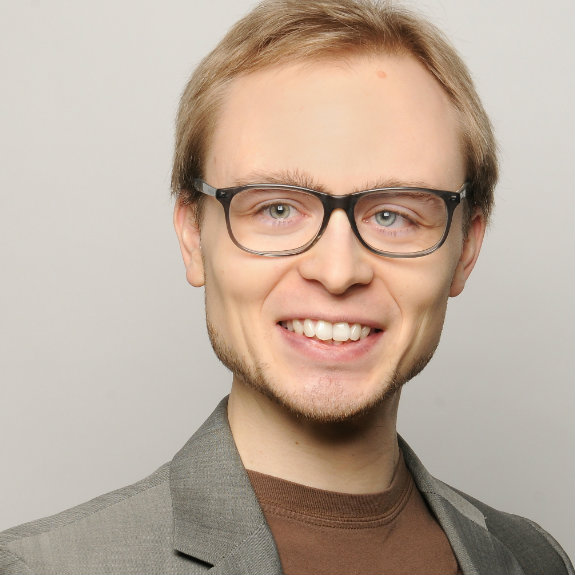 I help leaders in the social sector develop impact strategies for social system change.
Are you tired of treating symptoms that keep reappearing? Would you rather tackle the systemic root causes of social problems? The strategies that I help develop do exactly that.
What makes me a good thought partner? I created many of the tools and frameworks that Ashoka uses in the area of systems change. I apply the analytical rigor that you would expect from a former McKinsey consultant. And as a co-founder of two social ventures, I know how to keep it real.
My main job is Partner at Ashoka Germany and Lead of Advisory at Ashoka Globalizer. In these roles, I have developed strategies for systems change with dozens of leading social entrepreneurs. My time for side-projects is limited, but if you are serious about tackling the root causes of social problems, I can do the same for you.
Interested? Then let's talk on the phone to see which systems change you might want to pursue, and how the strategy process could look like for your team!

Systems Change — Big or Small?
Every organization can contribute toward systems changes. Read my article on SSIR.org and get inspired by real-life examples of social entrepreneurs from around the world.
Social Entrepreneurs
Do you want to become a more effective Systems Entrepreneur?
Foundations
Do you want to become a more sophisticated Systems Investor?
Companies
Do you want to move beyond traditional CSR?