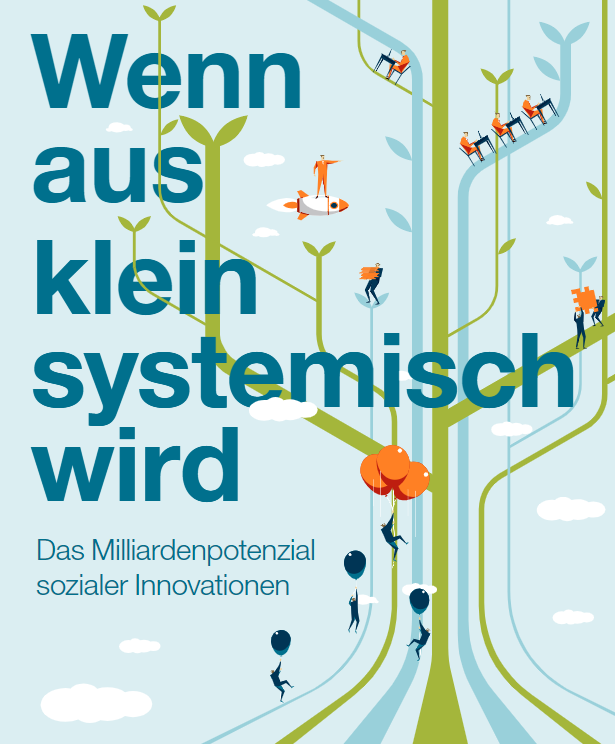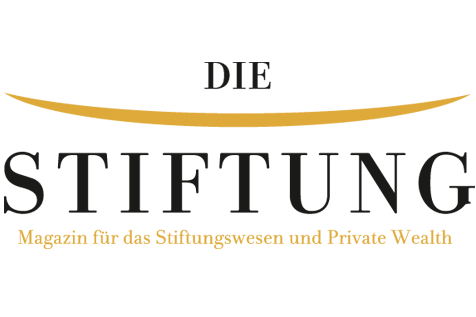 Systems Change—Big or Small?
February 2018. To tap the full potential of a systems change approach, we should not limit our thinking to large, transformational changes. We should also include smaller, more targeted changes.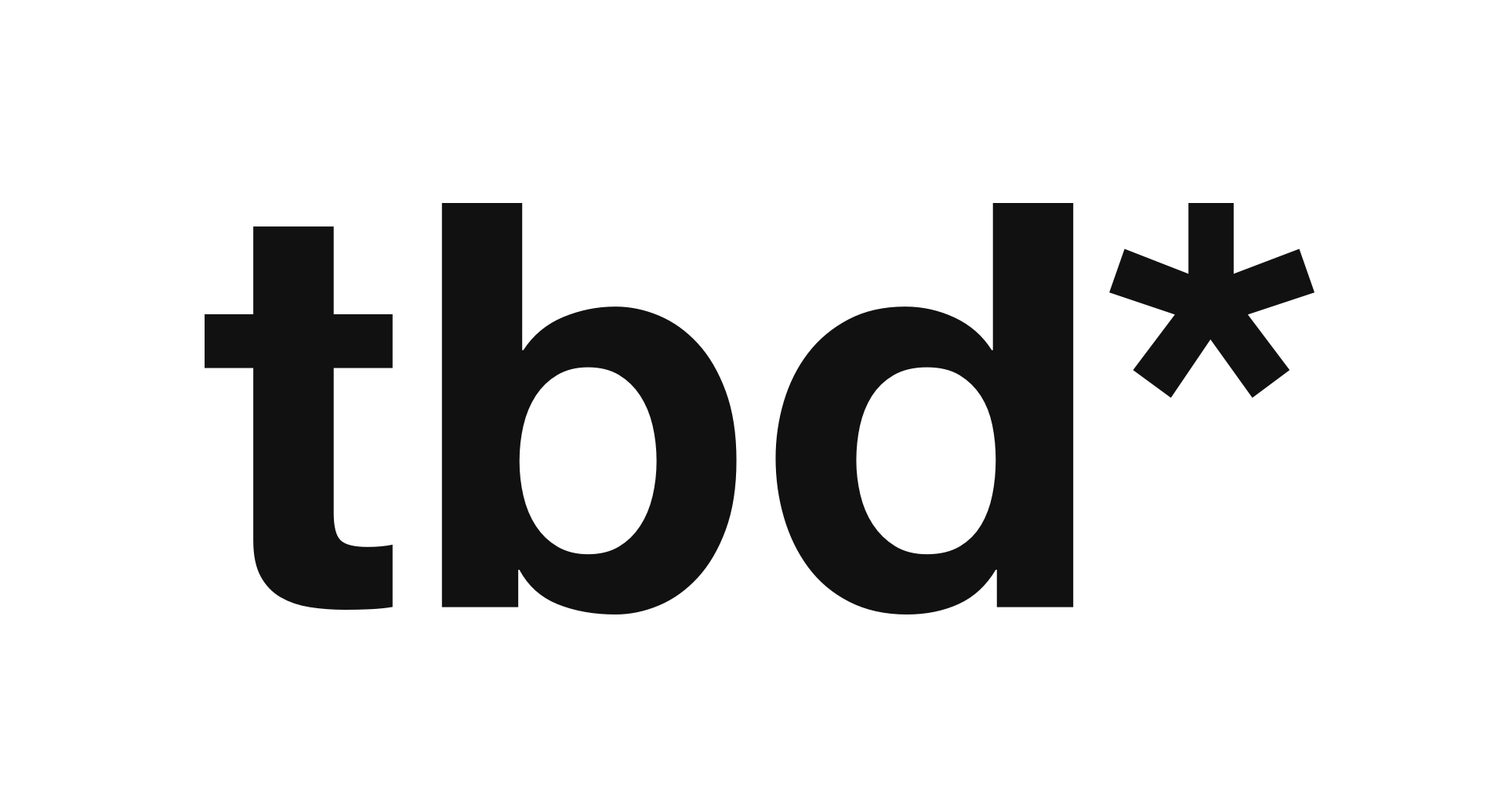 Über Mopp und Eimer
(On Mops and Buckets)
July 2017. Ambition, attitude, and way of thinking of successful systems entrepreneurs. Only available in German.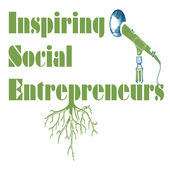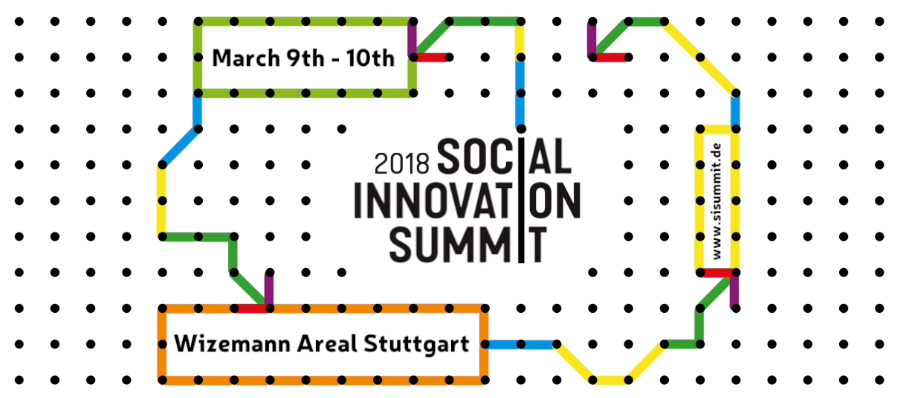 Social Innovation Summit Stuttgart
Panel "System Change – Going Beyond Symptoms"
Together with Katherine Milligan (Head of Schwab Foundation) and Markus Sauerhammer (Chairman at the German Social Entrepreneurship Network).
There is also a video recording of the session.
9th of March, 2018

Berliner Stiftungstag
Panel "Knappe Ressourcen in maximale Wirkung investieren" ("investing limited resources in maximum impact")
Together with Jan Wulf-Schnabel (CEO and Founder of Institut für Inklusive Bildung) and his team.
17th of November, 2017
This section will be updated soon.