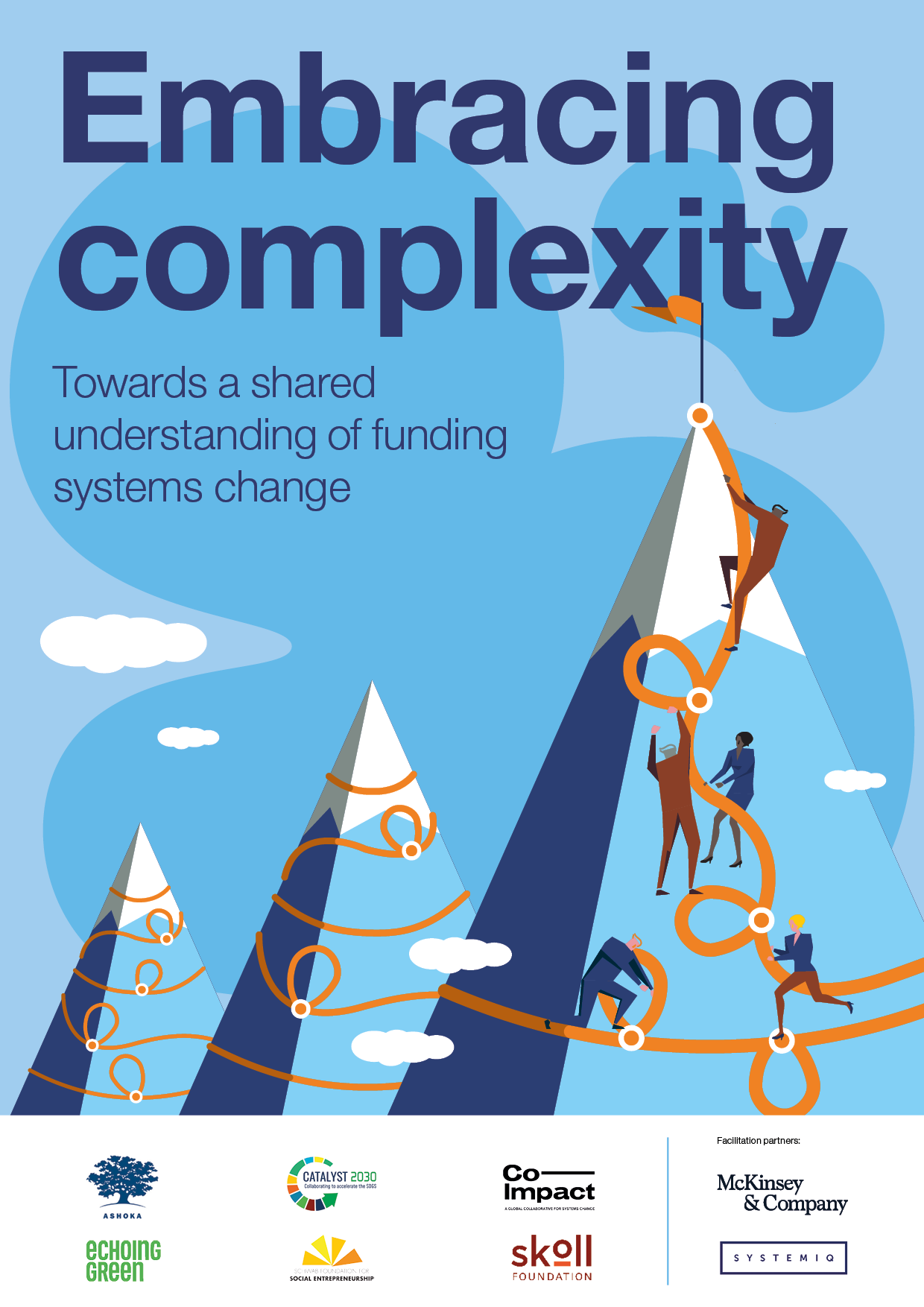 ---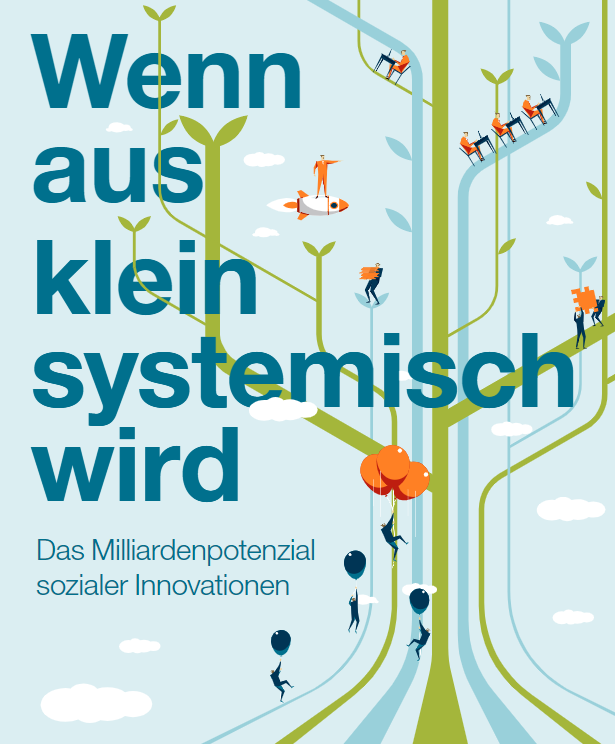 ---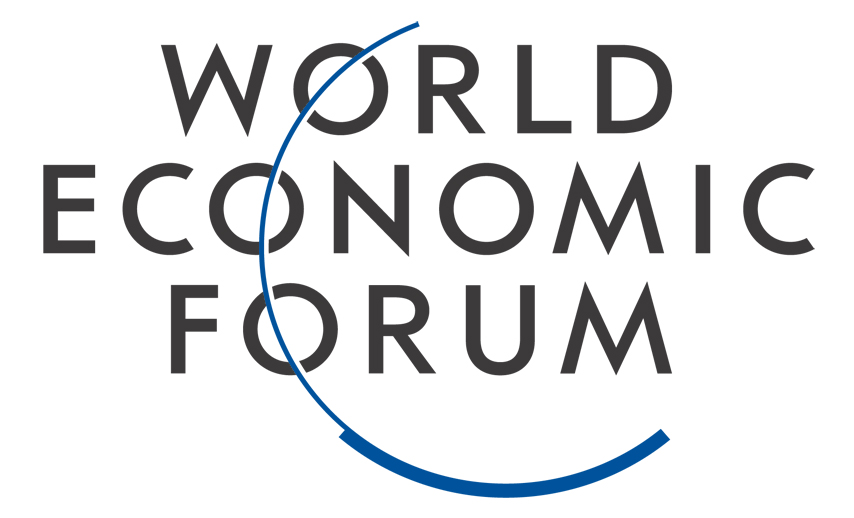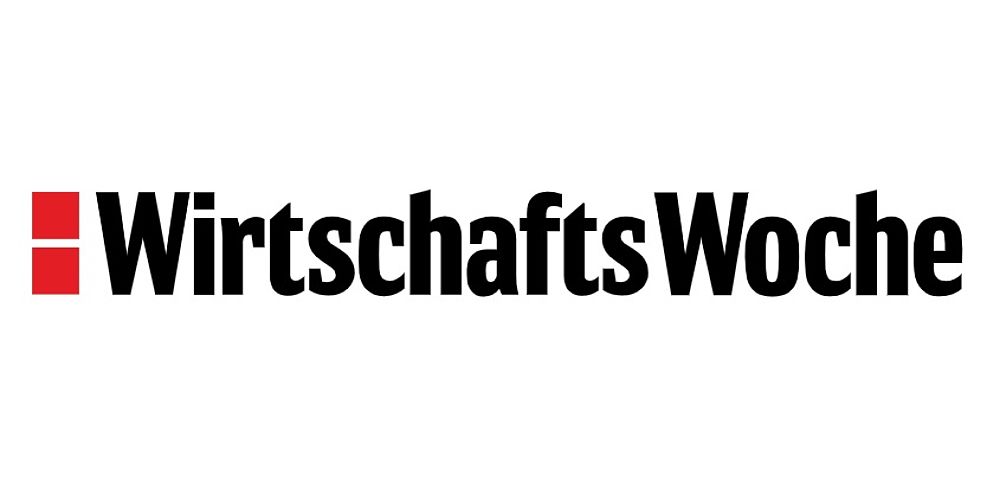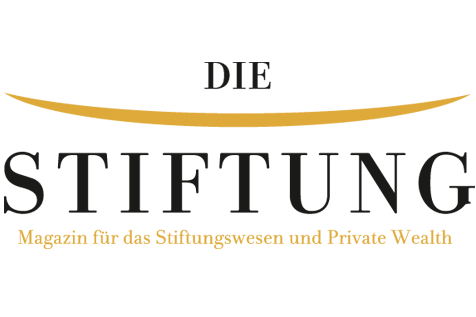 Systems Change—Big or Small?
February 2018. To tap the full potential of a systems change approach, we should not limit our thinking to large, transformational changes. We should also include smaller, more targeted changes.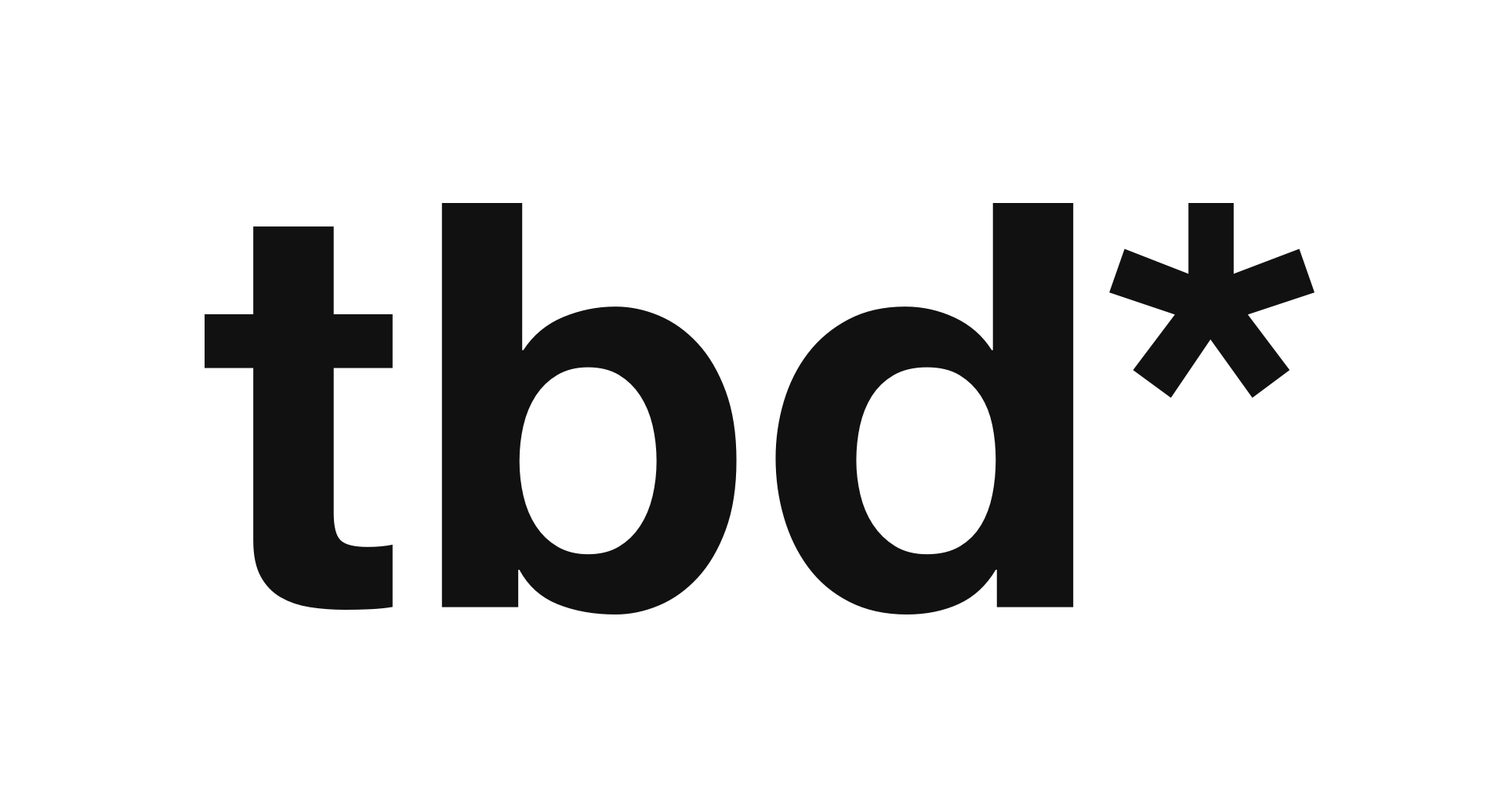 Über Mopp und Eimer
(On Mops and Buckets)
July 2017. Ambition, attitude, and way of thinking of successful systems entrepreneurs. Only available in German.